news and views
27 September 2018
UK headquartered international supply chain specialist, Advanced Supply Chain Group (ASCG), has expanded its operations with a new base in Dubai trading as Advanced Intelligent Supply Chain.
READ MORE
17 September 2018
Organised by John Crossley, the event, which takes place at the Triangle Cricket Club, Sowerby Bridge on 29th September, will see teams of two race their homemade soapbox cars in aid of raising funds for Overgate Hospice.
READ MORE
4 September 2018
Advanced Supply Chain Group is announcing the appointment of a new CFO. Claire Webb is joining from Go Outdoors where she has been managing director since June 2017.
READ MORE
21 August 2018
It may not have come home for England, but the winners of the ASCG annual football tournament, ABCDE FC, brought it to HOLMfield.
READ MORE
21 August 2018
Thinking of exporting for the first time? Make sure you read our top tips to ensuring exporting success.
READ MORE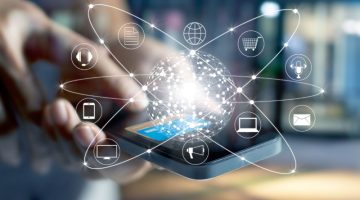 25 July 2018
Our Head of IT Delivery, Chris Moran, was invited to attend the Business Cloud 'Technology in Retail' roundtable discussion where retailers and industry experts discussed how tech can be used to "add rocket fuel to retail".
READ MORE