news and views
5 February 2019
While Chinese New Year is one of the most important events in the retail calendar, it's also a period of significant disruption. Expert forward-planning is essential if retailers are to guarantee the availability of goods to meet demand, while maintaining the level of service and experience consumers expect.
READ MORE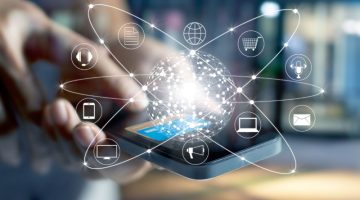 30 January 2019
Here, our Business and Client Development Director, Caroline Ellis, and Commercial Director, Ben Balfour, take a look at what's driving the future of retail and how retailers can use their supply chains to get ahead.
READ MORE
17 December 2018
'People' is one of our core values at ASCG and the proof is in the pudding as we're thrilled to announce that we've retained our Investors in People (IIP) Standard accreditation.
READ MORE
30 November 2018
The truth is your supply chain partner probably isn't doing enough.
READ MORE
29 November 2018
CEO, Mike Danby, has received an MBE for his services to business and the local community. He collected the honour at a ceremony which took place on 16 November 2018 at St James's Palace, London.
READ MORE
28 November 2018
Our IT director, Will Robinson and senior analyst programmer, Daniel Sills, recently added some more stamps to their passports as they visited Atlanta. Here's their postcard...
READ MORE