news and views - Blog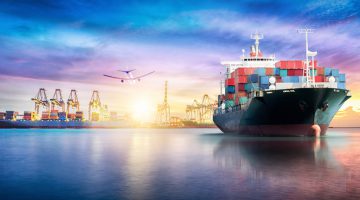 6 April 2021
The world watched on as billions of pounds worth of goods were held up in the Suez Canal before cargo ship Ever Given was released last week. But for those with cargo on board, it doesn't end there. The general average principle of maritime law is being applied which states that the owner of cargo on board a ship should contribute to the cost of rescuing the vessel during a major casualty event such as this, according to news site gCaptain.
READ MORE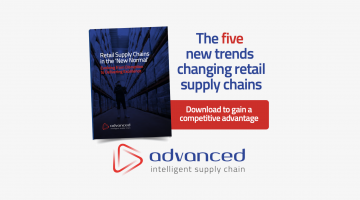 14 October 2020
It's no secret that COVID-19 has caused massive disruptions for retailers. Unpredictable customer demand has led to stock issues, impacting supply chains across the globe. Companies have had to adapt almost overnight to rethink how they move and manage stock to mitigate risks which are increasingly unpredictable and show little sign of becoming any less challenging.
READ MORE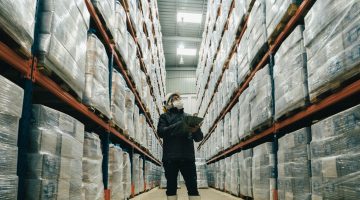 13 October 2020
The business disruption caused by COVID-19 has resulted in four out of five (82%) retailers changing their approach to stock management and is driving five retail supply chain trends.
READ MORE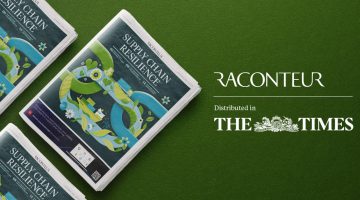 29 September 2020
Advanced Supply Chain Group features in The Times Raconteur supplement sharing insight on how COVID-19 has accelerated and amplified the challenges retailers were already evolving their supply chain models to serve their multi-channel digital strategy. 
READ MORE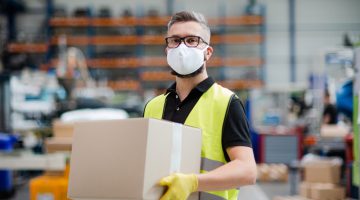 1 September 2020
As we navigate the ever-changing landscape that COVID-19 presents, it's our priority to ensure that our staff remain as safe as possible while at work.
READ MORE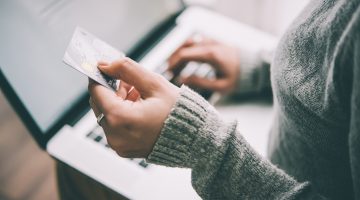 17 July 2020
COVID-19 has changed the world. Every facet of life is a little bit different; everybody has had to flex and adapt, and businesses have had to diversify and innovate to match the changing behaviours of their clients, customers and supply chain partners.
READ MORE