latest - Blog
30 November 2018
The truth is your supply chain partner probably isn't doing enough.
READ MORE
2 November 2018
While most of us associate the festive period with mince pies, mulled wine and quality time with family, for those working in retail, Christmas has a very different meaning - peak season.
READ MORE
25 October 2018
Retailers - and suppliers to the retail industry - face a unique set of challenges, operating in uncharted waters. This is why it might be time to take to the skies without the costs usually associated with air freight.
READ MORE
21 August 2018
Thinking of exporting for the first time? Make sure you read our top tips to ensuring exporting success.
READ MORE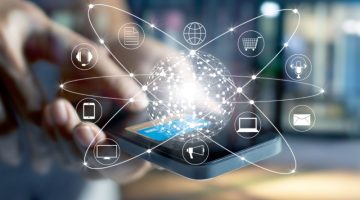 25 July 2018
Our Head of IT Delivery, Chris Moran, was invited to attend the Business Cloud 'Technology in Retail' roundtable discussion where retailers and industry experts discussed how tech can be used to "add rocket fuel to retail".
READ MORE
18 July 2018
Our recent consignments have arrived, and I think the stock has been damaged by mould and damp – is there anything I can do?
READ MORE