latest - Blog
6 February 2019
The Government has announced how the UK import/export system will work in the event of a no-deal Brexit.
READ MORE
5 February 2019
While Chinese New Year is one of the most important events in the retail calendar, it's also a period of significant disruption. Expert forward-planning is essential if retailers are to guarantee the availability of goods to meet demand, while maintaining the level of service and experience consumers expect.
READ MORE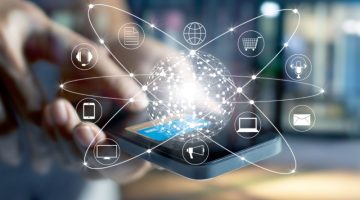 30 January 2019
Here, our Business and Client Development Director, Caroline Ellis, and Commercial Director, Ben Balfour, take a look at what's driving the future of retail and how retailers can use their supply chains to get ahead.
READ MORE
30 November 2018
The truth is your supply chain partner probably isn't doing enough.
READ MORE
2 November 2018
While most of us associate the festive period with mince pies, mulled wine and quality time with family, for those working in retail, Christmas has a very different meaning - peak season.
READ MORE
25 October 2018
Retailers - and suppliers to the retail industry - face a unique set of challenges, operating in uncharted waters. This is why it might be time to take to the skies without the costs usually associated with air freight.
READ MORE