latest
24 May 2018
SHD Logistics recently spoke with our CEO, Mike Danby, to get his views on driverless technology and its impact on the industry.
READ MORE
21 May 2018
As part of the measures introduced to help tackle air pollution and dramatically reduce harmful emissions, an Ultra-Low Emission Zone is to be created in central London from 8th April 2019.
READ MORE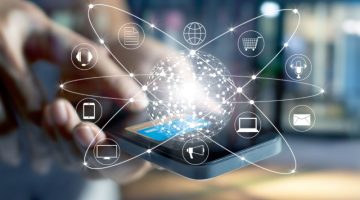 30 April 2018
This week, fashion retail magazine Drapers launched their Tech Focus: The Convenience Challenge report which takes a look at how convenience is shaping the industry and how retailers must respond.
READ MORE
27 April 2018
Advanced Supply Chain Group (ASCG) is proud to announce its sponsorship of the Wharfedale Ton. 
READ MORE
24 April 2018
A sustainable supply chain is the only supply chain that is fit for the future. At Advanced Supply Chain Group (ASCG), we're committed to the ongoing development of our operations to set best practice across the industry and encourage others to follow.
READ MORE
23 April 2018
This year's Multimodal Conference is next week and we're excited to announce that Advanced Supply Chain Group (ASCG) will be exhibiting.
READ MORE