news and views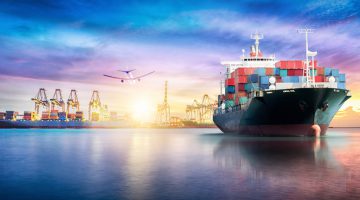 6 April 2021
The world watched on as billions of pounds worth of goods were held up in the Suez Canal before cargo ship Ever Given was released last week. But for those with cargo on board, it doesn't end there. The general average principle of maritime law is being applied which states that the owner of cargo on board a ship should contribute to the cost of rescuing the vessel during a major casualty event such as this, according to news site gCaptain.
READ MORE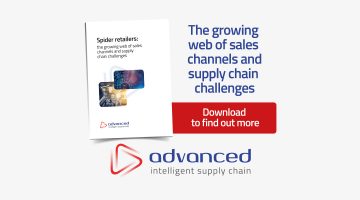 1 April 2021
Retail sales channels are evolving at pace, providing ever more engaging routes for retailers to connect with consumers and drive sales.
READ MORE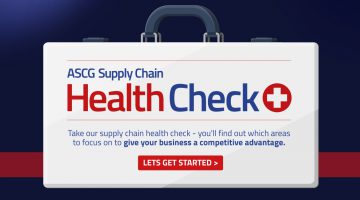 16 March 2021
Have you ever considered how your supply chain could be more effective and fit for the future? We've launched a new supply chain health check to help supply chain leaders ensure they are well-placed to handle the challenges of the months and years ahead.
READ MORE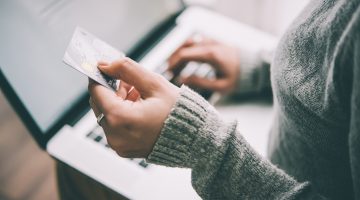 17 December 2020
Coronavirus has rapidly changed the world we live in and has forced a shift in the day-to-day of people and businesses around the world. With non-essential retailers being forced to close their doors in March, consumers became heavily reliant on online shopping for both essential and non-essential items. This shift in consumers' shopping habits meant that brands had to quickly rethink and adapt the way they sell their goods and move to an online-first model.
READ MORE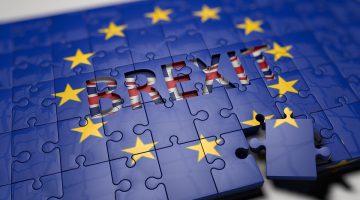 10 November 2020
As we're nearing the end of the transition period, it's still difficult to ascertain the full impact of Brexit on the sector and the immediate operational impact it will have. Businesses have been asking for clarity for more than four years about what a post Brexit Britain will look like yet with only weeks left of the transition period, more than a third of businesses don't have a strategy at all and 16% have put their plans to one side while they deal with the challenges which have arisen from Covid-19.
READ MORE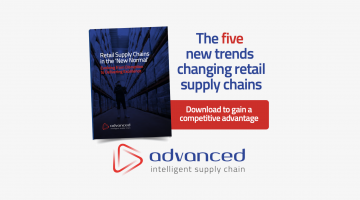 14 October 2020
It's no secret that COVID-19 has caused massive disruptions for retailers. Unpredictable customer demand has led to stock issues, impacting supply chains across the globe. Companies have had to adapt almost overnight to rethink how they move and manage stock to mitigate risks which are increasingly unpredictable and show little sign of becoming any less challenging.
READ MORE