news and views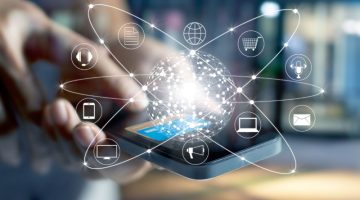 30 April 2018
This week, fashion retail magazine Drapers launched their Tech Focus: The Convenience Challenge report which takes a look at how convenience is shaping the industry and how retailers must respond.
READ MORE
27 April 2018
Advanced Supply Chain Group (ASCG) is proud to announce its sponsorship of the Wharfedale Ton.
READ MORE
24 April 2018
A sustainable supply chain is the only supply chain that is fit for the future. At Advanced Supply Chain Group (ASCG), we're committed to the ongoing development of our operations to set best practice across the industry and encourage others to follow.
READ MORE
23 April 2018
This year's Multimodal Conference is next week and we're excited to announce that Advanced Supply Chain Group (ASCG) will be exhibiting.
READ MORE
17 April 2018
One of the most important events in the retail calendar, Chinese New Year is also a period of heavy disruption. Extensive forward-planning is essential to for retailers to guarantee continuity of service, meeting demand while delivering the service and experience consumers demand.
READ MORE
13 April 2018
With a firm focus on upskilling its workforce, end-to-end supply chain experts, Advanced Supply Chain Group (ASCG) has launched an in-house training programme.
READ MORE