We're thrilled to announce that, in partnership with ASOS, we have been recognised with an award for 'Best Innovation in Fashion Retail' at the Drapers Awards 2019.
The awards ceremony, which took place on 21st November in London, is dedicated to highlighting and celebrating the best in fashion retailing.
We won!
With four other retailers nominated for the award, it was an extremely competitive award to win and we couldn't be more proud to have won this category with our long-term partners, ASOS.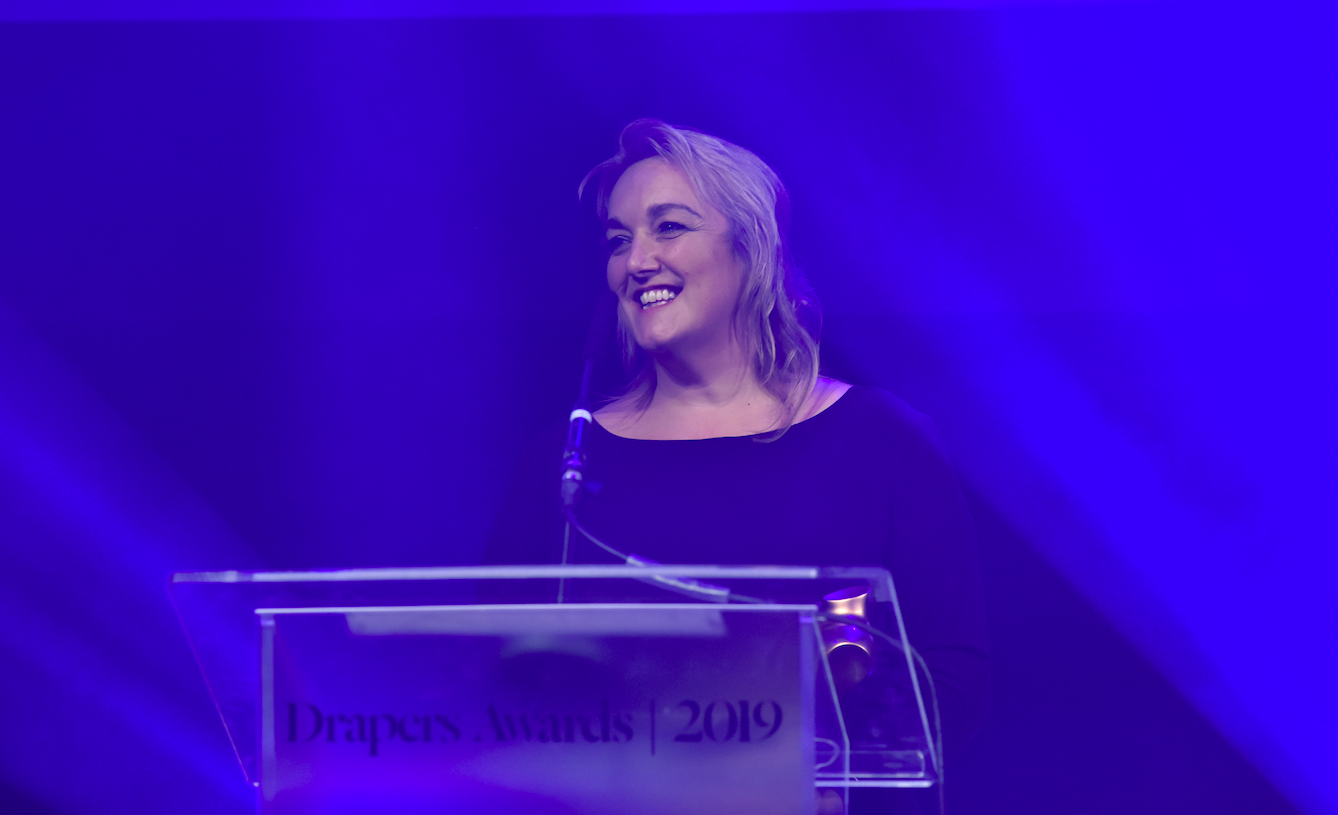 The award was given for our 'Vector Bounce' innovation, an intelligent reverse logistics software solution that makes customer returns more efficient and effective, driving innovation through the supply chain.
The system was built to be intuitive, user-friendly and flexible to accommodate ever-changing future requirements. Since implementing the system, our customers have seen improvements in accuracy and productivity across operations.
Lastly, we'd like to say a huge congratulations to British Millerain Co, the winners of the Advanced Supply Chain Group-sponsored category for Fashion Supplier of the Year.
Thank you so our team, customers and partners for working with Advanced Supply Chain Group in 2019 – here's to more success in 2020.