news and views - Events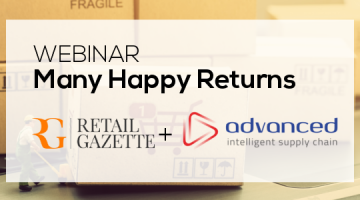 3 January 2020
2019 marked 25 years since the first secure online transaction was completed and ecommerce was born. Online shopping has evolved, with exponential year-on-year sales growth and analysts predicting more than half of retail purchases will be made online in the next decade.
READ MORE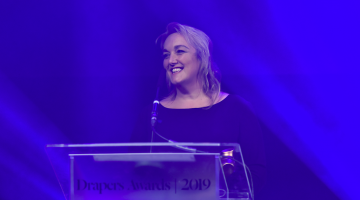 25 November 2019
We're thrilled to announce that, in partnership with ASOS, we have been recognised with an award for 'Best Innovation in Fashion Retail' at the Drapers Awards 2019.  The awards ceremony, which took place on 21st November in London, is dedicated to highlighting and celebrating the best in fashion retailing.
READ MORE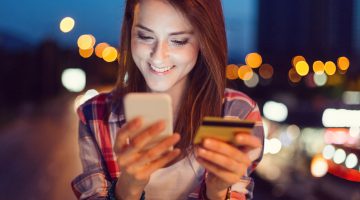 21 November 2019
Social media commerce is one of the biggest trends affecting ecommerce and is fast evolving. Platforms are changing from simply advertising products to offering a direct buying experience. This is supercharged window shopping – consumers can act quickly and easily on impulse. While this will see more purchases returned, it's something retailers need to embrace.  
READ MORE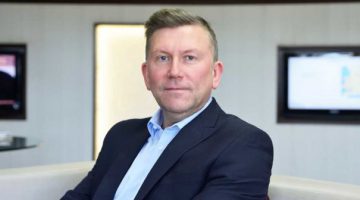 13 November 2019
In an age when consumer habits are constantly evolving, the need to adapt and flex for the voracious shopper has never been more vital. Retail experts could give chapter and verse on frictionless shopping, unrivalled customer experience and how to achieve a seamless checkout process, but there's one piece of the puzzle to increased profits and higher margins that always seems to be neglected – returns.
READ MORE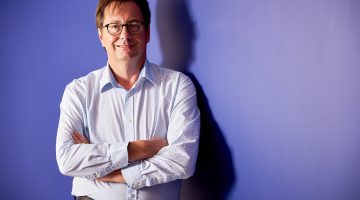 10 September 2019
CEO, Mike Danby MBE, recently appeared in the largest financial newspaper in the world, The Nikkei.  Read the original article below to see Mike's advice to UK businesses facing Brexit. 
READ MORE