news and views
21 August 2018
It may not have come home for England, but the winners of the ASCG annual football tournament, ABCDE FC, brought it to HOLMfield.
READ MORE
21 August 2018
Thinking of exporting for the first time? Make sure you read our top tips to ensuring exporting success.
READ MORE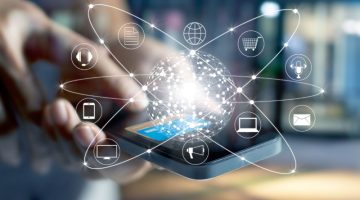 25 July 2018
Our Head of IT Delivery, Chris Moran, was invited to attend the Business Cloud 'Technology in Retail' roundtable discussion where retailers and industry experts discussed how tech can be used to "add rocket fuel to retail".
READ MORE
18 July 2018
Our recent consignments have arrived, and I think the stock has been damaged by mould and damp – is there anything I can do?
READ MORE
11 July 2018
In a week that's seen front benchers David Davis and Boris Johnson resign amidst turmoil regarding the UK's proposed trading relationship with the EU, our CEO, Mike Danby, shares his views on the facilitated customs arrangement.
READ MORE
3 July 2018
The ASCG-sponsored 100-mile charity cycling event saw 272 riders take on the grueling Yorkshire countryside in a challenge to raise funds for Marie Curie Cancer Care Hospice.
READ MORE