news and views
13 May 2019
Last week, a few members of the team headed to ASBCI's latest conference to brush up on our sustainability and ethics know-how, and to apply our learnings to our day-to-day operations.
READ MORE
14 April 2019
Earlier this month, commercial director, Ben Balfour, was asked to share his insight on attitudes in the supply chain for the Supply Chain Innovation supplement in The Times. Here's his full interview with journalist Jim McClelland...
READ MORE
5 April 2019
A team of seven from ASCG have set their sights on completing a skydive to raise funds for Forget Me Not Children's Hospice.
READ MORE
29 March 2019
As new technologies continue to evolve the landscape in which business are operating within, business solutions director, Will Robinson, take a look at the innovations shaping this...
READ MORE
16 March 2019
Last week, we were back at the NEC Birmingham for one of the highlights of the delivery industry's calendar – the Delivery Conference. The industry is always moving at a fast pace, perhaps no more so than it is right now, so here we've summarised some of the key takeaways from this year's conference...
READ MORE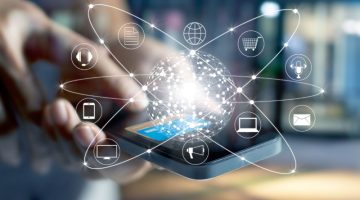 7 March 2019
An effective supply chain will help a business gain competitive advantage. Here our business solutions director Will Robinson explores...
READ MORE