news and views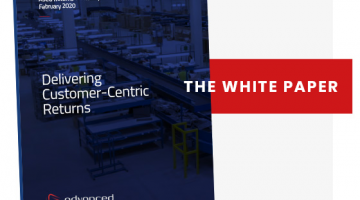 6 February 2020
Customer returns is a hot topic and over the past few months, we've been digging deep to better understand the subject to help shape our customers' supply chains.While opinions and attitudes towards returns differ, one thing that remains a constant is that returns are growing in volume.With this in mind,...
READ MORE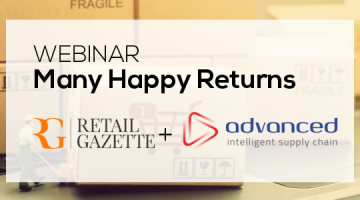 3 January 2020
2019 marked 25 years since the first secure online transaction was completed and ecommerce was born.Online shopping has evolved, with exponential year-on-year sales growth and analysts predicting more than half of retail purchases will be made online in the next decade.As e-commerce sales grow, so does the volume of returns...
READ MORE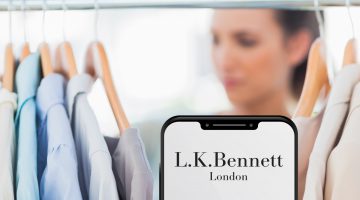 18 December 2019
Earlier this year, a group planning to rescue luxury affordable fashion brand L.K. Bennett from administration, turned to ASCG for a more effective and efficient inventory management solution.The group, Byland UK Ltd, was led by L.K. Bennett's Chinese franchise partner and included senior business leaders who had worked with ASCG...
READ MORE
5 December 2019
ASCG has been working closely with Department for Work and Pensions (DWP) and the charity, Shaw Trust to give people with disabilities a chance to have a bright career with ASCG.After employing two team members through Shaw Trust, we have been recognised and accredited with a Level 2 Disability Confident...
READ MORE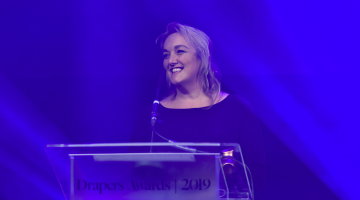 25 November 2019
We're thrilled to announce that, in partnership with ASOS, we have been recognised with an award for 'Best Innovation in Fashion Retail' at the Drapers Awards 2019. The awards ceremony, which took place on 21st November in London, is dedicated to highlighting and celebrating the best in fashion retailing.With four...
READ MORE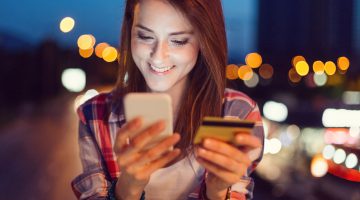 21 November 2019
Social media commerce is one of the biggest trends affecting ecommerce and is fast evolving. Platforms are changing from simply advertising products to offering a direct buying experience.This is supercharged window shopping – consumers can act quickly and easily on impulse. While this will see more purchases returned, it's something...
READ MORE