news and views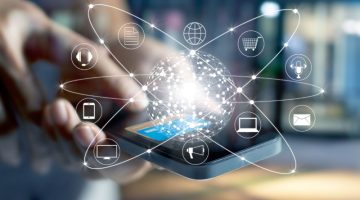 15 March 2018
Today, our commercial director, Ben Balfour, and our business and client development director, Caroline Ellis, are heading to London to take part in a roundtable discussion hosted by leading fashion industry magazine, Drapers.
READ MORE
13 March 2018
This month the government awarded £20million funding to a series of driverless vehicle initiatives, including autonomous valet parking and driverless mobility as a service schemes - our CEO shares his thoughts.
READ MORE
9 March 2018
February saw New York, London and Milan welcome the great and good of the fashion industry for the A/W 2018 Fashion Week shows. This week will see the fashion industry head for Paris.
READ MORE
8 March 2018
International end-to-end supply chain business, Advanced Supply Chain Group (ASCG), has launched a graduate scheme to attract new talent to the industry.
READ MORE
2 March 2018
Advanced Supply Chain Group has unveiled a rebrand and website as the business set sights on ambitious growth plans.
READ MORE
8 January 2018
The team at Advanced Supply Chain Group marked the beginning of the awards season in London last week, when they attended the Global Freight Awards 2017.
READ MORE